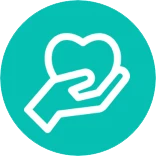 A unique gift card with complete freedom of choice. Collect money digitally for something your friend really needs or wants: the next epic trip, tickets to a concert, or a mountain bike. Whatever you come up with, the receiver can spend it anytime anywhere by cashing out to their bank account.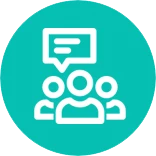 Group gift and a greeting card in one. Invite more friends to contribute with a magic link, wherever they are. Each of you can add a personal video message to your contribution - and we will stitch it into one video reel. Fun to receive and memorable to look back later on. We've got you covered!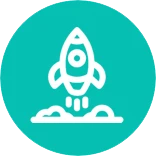 Make you own wish list to tick off the things you really want. Save your friends from guesswork and save your house from clutter. Add dreams to your wish list and share them with friends to contribute, whatever the gifting occasion! You can change you mind anytime, cash out and spend anywhere. We mean it!